The Fine Print

Impetus Magazine: An Implosion Press Publication
is a quarterly publication, copyright September, 2001
All rights remain with their creators

Cheryl A Townsend/Editor
Haze McElhenny/Art & Layout Director

4975 Comanche Trail
Stow, OH 44224-1217
(330) 688-5210

Email: Impetus@aol.com

Special thanks to The Ohio Arts Council for their generous support of Ohio Artists and for believeing in the IMP.

Implosion Press is a 501(c)3 tax-exempt nonprofit organization

Digital publication of Impetus Magazine is made possible by funding and support from The Ohio Arts Council, the Women's Art Recognition Movement, Urban Decay Cooperative Design Galleries . Current online issues are hosted fee-free at Passion4Art


< Return to Contents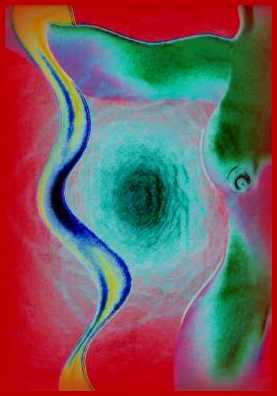 Website design and cover art are copyright of the artist, Haze McElhenny, Mistress of UrbanDecay and web slave to the Women's Art Recognition Movement.